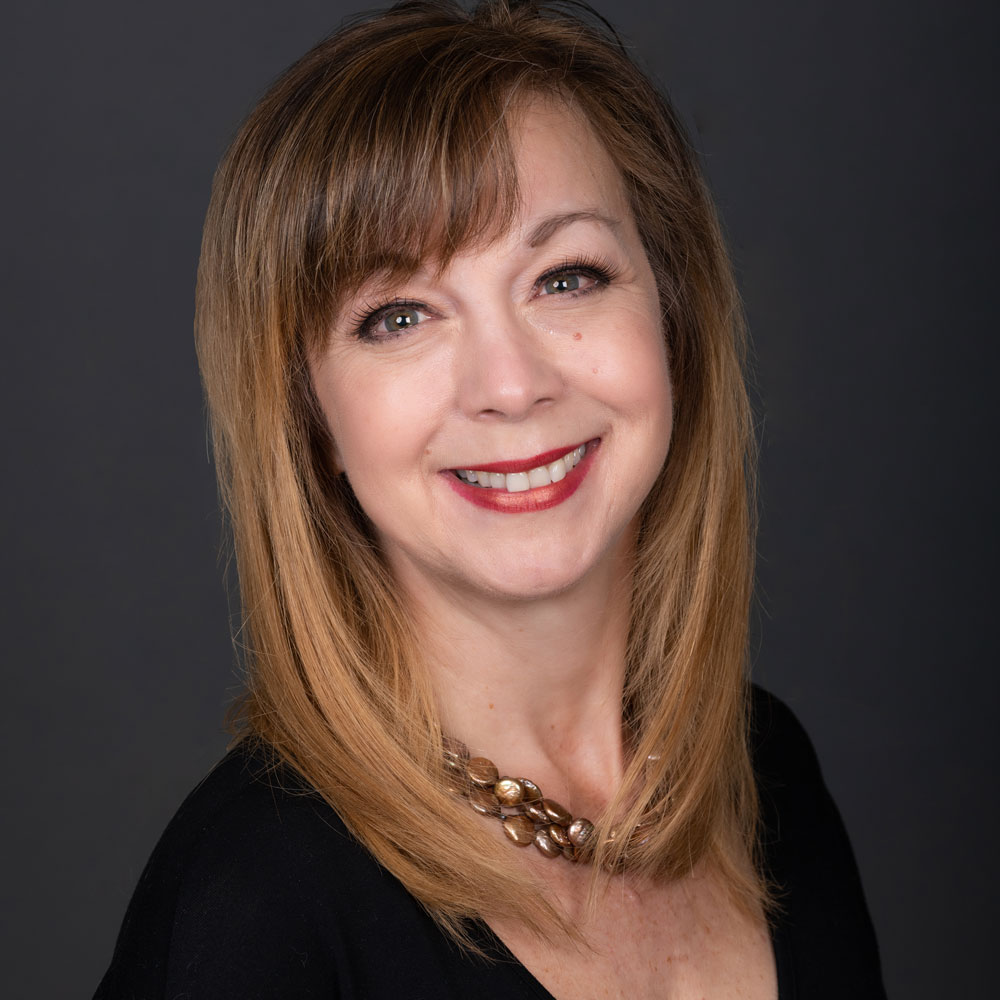 Martha
Director of Voice and Early Childhood Programs
Martha has a bachelor degree from the University of Alberta as well as a music composition diploma from Grant MacEwan University. She studied voice at the Boston University Tanglewood Institute and has performed classical, jazz, country, rock and musical theatre professionally. After touring Canada with the band "Barracuda" for 5 years Martha had a permanent house engagement as jazz vocalist at Fairmont Hotel Chateau Lake Louise. She has performed at the Mayfield Inn Dinner Theatre, the National Anthems for the Edmonton Oilers at Rexall Place. and currently fronts the corporate party band "5AM" which performs throughout Alberta. She also plays guitar, piano, is a songwriter and a children's entertainer.
Martha is director of voice and early childhood programs at Visionary College and has trained award winning students, recording artists, songwriters, and some of the best vocalists in Alberta.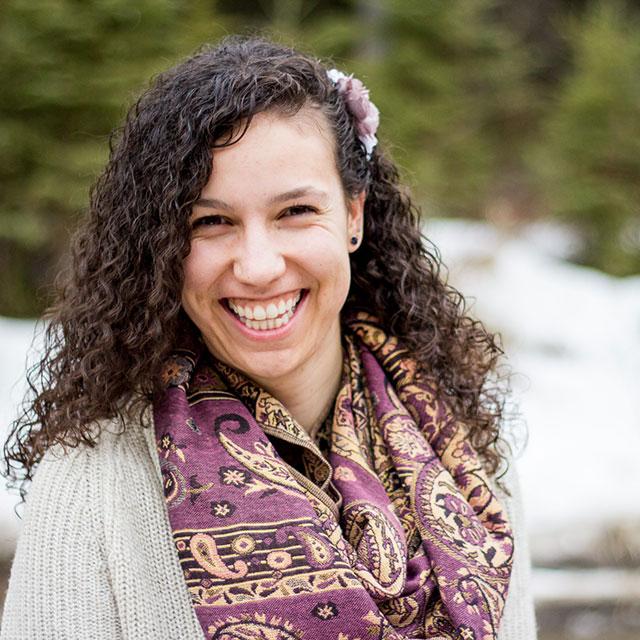 Mary
Voice, Piano, & Early Childhood Teacher
Music and children have always been important in Mary's life. She has worked with children for many years developing programming for children of homeless families at the Dream Centre in Los Angeles. Mary started piano and singing at a young age and completed grade 8 RCM exams. She has completed two years in the bachelor of education program at the University of Alberta, and performs regularly at her church and in the Edmonton area. Mary's patience and kindness make her a perfect match for young students.
Anne
Piano & Voice
Ann is currently attending the University of Alberta where she is in the Bachelor of Music Program majoring in voice. From a young age Ann has had a love of studying and performing in piano and voice. Her musical background is heavily based in classical music but she enjoys performing pop and musical theatre.
Ann is excited to provide students with a solid basis in technique while instilling a love of music. She enjoys working with children and is very eager to use her experiences in music to teach and help children build new musical experiences of their own.
Cassie
Voice / Musical Theatre / Acting / Dance
Cassie is thrilled to be joining the Visionary Team. Originally from Halifax, Nova Scotia, Cassie studied in Toronto at the Randolph Academy of the Arts, and has recently returned from Scotland where she received her Master's Degree in Musical Theatre from the Royal Conservatoire of Scotland.
She is excited to bring her experience in a variety of vocal and acting methods to her students! Cassie has an array of international professional experience including theatre, voice over, film and television. Select credits: Wednesday Addams in The Addams Family, Kate Monster/Lucy in Avenue Q, Synced, and Paranormal Witness.
Jessy
Voice / Early Childhood / Piano
Jessy is an award winning vocalist with over 12 years of classical and popular vocal, and piano training. In her short career Jessy has already garnered a long list of achievements. Most recently she competed in the 2015 North American Country Music Association International competitions in Nashville where took home five awards:
Best International Vocalist of the Year
Best International Female Entertainer of the Year
Best International Songwriter of the Year
Best International Co-Songwriter of the Year
Best International Video of the Year
Jessy's strong vocal abilities and love of children enable her to bring out the best in her piano, voice, musical theatre, and early childhood students.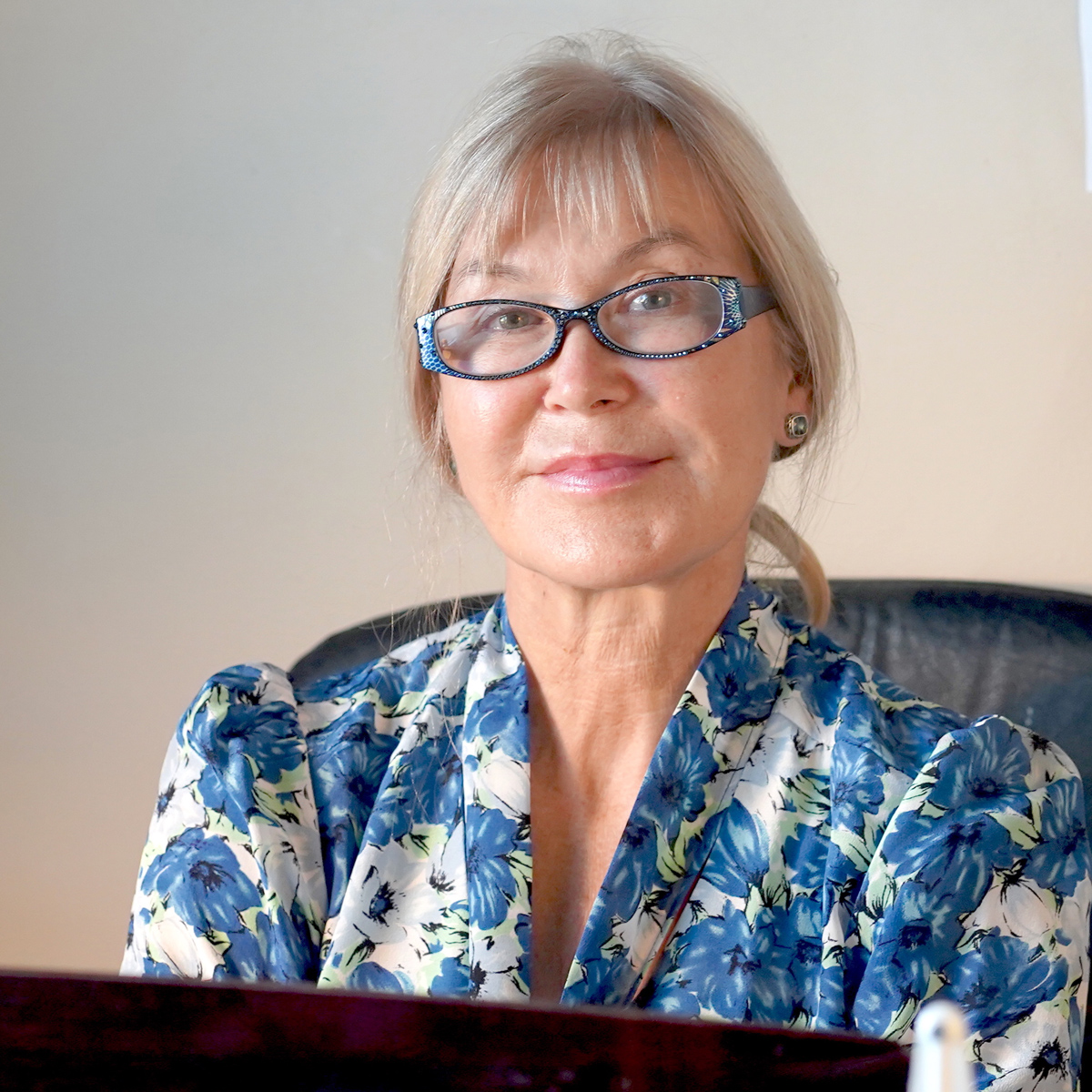 Lilia
Voice
Lilia has an M.A. degree from Moldova University where she majored in vocal technique and obtained a bachelor degree in piano. She continued her studies in New York and has performed principle roles in numerous operas in Europe, Canada and the United States. She has studied and performed with the world class vocalists and is excited to pass on that knowledge and experience to her students.
Serious vocal students will benefit from her extensive knowledge of opera and vocal technique. Lilia was nominated for the Award of Excellence in Art Teaching for 2009 and has trained award winning students in all styles of music.
Suzi
Voice, Piano, & Early Childhood
Suzi is a multi-talented singer, guitar player and piano player who has been making music most of her life. With over 15 years of classical voice and piano lessons, she has performed in choirs, bands, as a soloist and in music ministry.
She completed her degree in child Pyschology from the University of Alberta while pursuing her music career and now uses her knowledge of child development to make her a fantastic teacher for all ages, but especially young children. Suzi teaches early childhood music, voice and beginner piano and is dedicated to creating an environment where students are able to develop their talent..
Private Lesson Rates
Starting at $96 / Month
Private lessons are based on 4 lessons per month for half hour, 45 minute, and 1 hour lessons. We accept pre-authorized payments by Visa, Mastercard, and Direct Debit.
Teacher schedules and availability are subject to change and private lesson spots can not be held without payment.
Half Hour Lessons - $98-$139/Month*
45 Minute Lessons - $150-$209/Month*
1 Hour Lessons - $199-$277/Month*
*Rates vary by instructor based on experience and skill level.
Register Today
Karen
Violin, Viola, & Voice Teacher
Karen is a talented vocalist, songwriter and fiddle player. Karen has performed as both a soloist and a group musician for the past two decades. Karen and her group, The Crow Girls, received a 2008 Native American Music Award for Best Folk Recording. The 2007 Canadian Folk Music Awards nominated them for Best Aboriginal Songwriter. She has traveled widely and performed internationally. Performances include; The Canadian Aboriginal Achievement Awards, the International Society for Music Education in Pretoria, South Africa, and the International Day celebrations in Gwangju, South Korea.
Recently, Karen had the honor of playing the fiddle and performing background vocals for Laura Vinson's 2011 and 2013 The Spirit Sings tour. The show was well received in both the Netherlands and Belgium. Currently, Karen is working on a solo CD project while she is living in Edmonton, Alberta Canada. She is also a gifted fiddle and vocal instructor.
Danielle
Voice & Musical Theatre
Danielle is a graduate of the MacEwan Bachelor of Music in Jazz and Contemporary Popular Music with a major in Performance and a minor in Music Technology and Production. Danielle has been actively involved in the performance of classical, jazz, musical theatre, pop, and rock music and is also actively involved in music recording and production.
She is an engaging performer and songwriter and you may have heard her tinkling the ivories at the Red Piano. With 9 years of teaching experience under her belt, Danielle has experience working with all ages and all styles of music.
Bartha
Voice
Bartha's broad experience infuses her music and vocal stylings. She's played Klondike Kate at Disney, performed jazz with Tommy Banks, starred in numerous musicals and was lead singer for the Serendipity Singers. She loves a challenge and competed in the recent reality show Bathroom Divas.
Currently she is with the La VocaBella. With her degree in Theatre and Music, Bartha is called on to adjudicate at numerous music and vocal competitions as well as conducting vocal and choral workshops.
Tatiana
Voice / Piano
Tatiana is currently completing her Bachelor of Music in Voice Performance at the University of Alberta. She has six years of classical vocal training. Tatiana plays piano, accordion and guitar. Her musical background is mainly based in classical music, but she also has significant experience in performing musical theatre, folk, pop, and other genres of music, performing as a soloist and with various ensembles. She is very excited to share her passion for the performing arts, help students develop healthy vocal technique and ignite the love for music in others.
Andrea
Voice / Musical Theatre / Piano
Andrea started as a long time student at Visionary and has graduated from the Theatre Arts Program at MacEwan University. Andrea is an award winning vocalist who has performed locally with St Albert Theatre Troupe and in the Edmonton Fringe. Some musicals that she has done recently include "Carrie - The Musical" "Young Frankenstein" and "The Light in the Piazza." Andrea's energy and enthusiasm make her a great teacher for kids and teens.
Rayne-Anne
Voice / Early Childhood / Piano
Rayne-Anne attended Visionary College for over 9 years, studying voice, piano, guitar, and violin. She started writing music at a very young age and at 15 she won the EFCL (Edmonton Federation of Community Leagues) competition for singer-songwriter and recorded her first CD at 16. Rayne completed a B.F.A at the University of Lethbridge and is currently attending Grant MacEwan University studying Public Relations as well as performing around the city with her band - Wandering Lines. She has a burning passion for music and song writing and loves to teach and share her passion for all styles of music.