Group Music Lessons
FUN MUSIC PROGRAMS FOR STUDENTS OF ALL AGES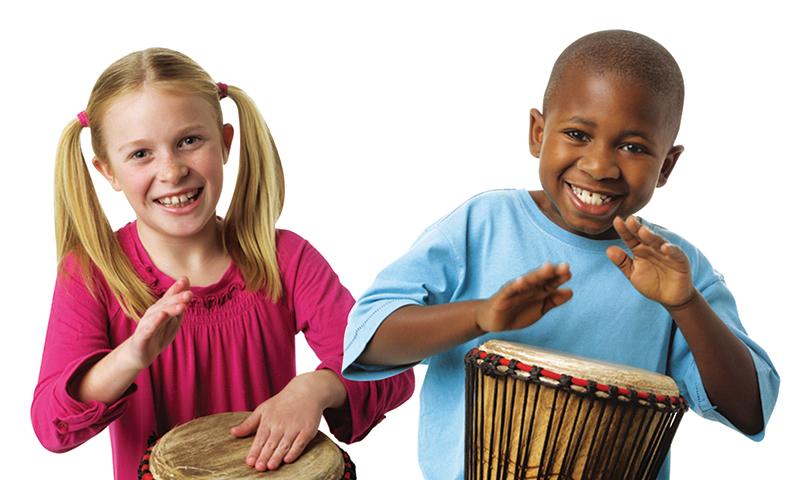 Group music lessons at Visionary Centre for the Performing Arts are an awesomely fun way to get your child started off to a lifetime of music. We offer group classes starting at birth all the way up to late teens. Lessons in guitar, singing, piano, drums, songwriting, and our incredibly popular and well regarded musical theatre program are available for many different ages.
Register Today
Group Vocal Lessons
Group singing lessons available for multiple age ranges. Programs include Visionary Performers choir for ages 5-6, Pop Stars for ages 7-12, and Vocal Performance for teens 13 and up.
Group Piano Lessons
Learn piano is fun! Our group programs are an affordable way to introduce kids to the magic of 88 keys. Programs include Young Musician for ages 5-6 and Kids Keyboard Adventures for ages 7-12
Group Ukulele & Guitar
Acoustic or electric, punk, metal, folk, country, or funk - guitar is one of the more widely used instruments in modern music. Our group guitar lessons are an awesome starting point for students as young as 7.
Band Factory
Learn to conquer the stage like a pro. Band Factory gives students experience working with industry professionals, access to todays best equipment, and performance opportunities throughout the year.